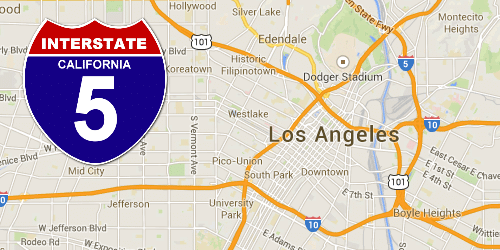 The on-ramp to Interstate 5 from Ortega Highway will close for six weeks at 12:01 a.m. Monday.
Motorists hoping to get on the 5 in San Juan Capistrano should use the on-ramps at Junipero Serra or Camino Capistrano.
Pedestrians need to find a different route, too: the bridge will be closed to pedestrians for six weeks, too.